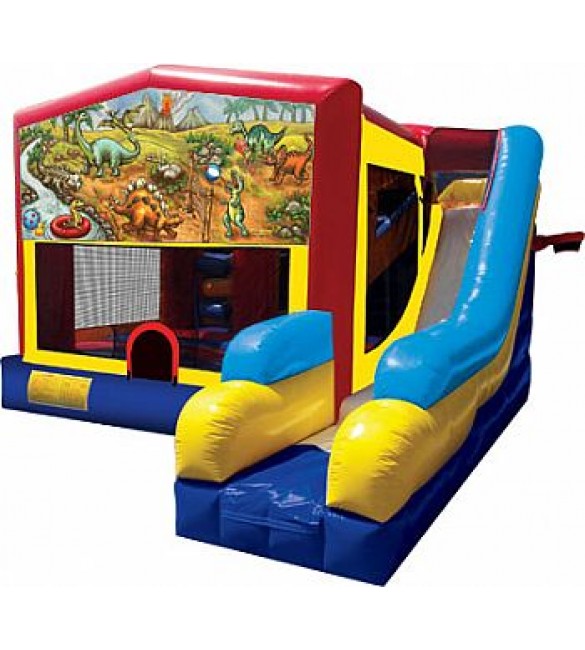 5 in 1 Module Combo Jumper 23'L x 20'W x 15'H
Product Code:
BH21
Availability:
In Stock
$190.00

23'L x 20'W x 15'H
NEW!!!! NEW!!!! NEW!!!!
FULLY INSURED JUMPERS,BOUNCERS AND SLIDES! Because we believe that safety comes first.
This jumpers will make all the kids laugh and jump all day long. They will jump, climb, slide and have so much fun. This bouncer provides a lot of entertainment and still small enough to fit in most driveway spaces.
YOU CAN CHOOSE ANY OF OUR 41 THEME OPTIONS.
PARK SETUP: If you are choosing to have your party in a Park, we charge an additional $25.00 fee. This fee is necessary for the added work involved with delivering and preparing for a park setup.
GENERATOR: If you do not have your own generator, you will need to have a generator in order to power the Bouncer during your party. We have generators available to rent for an additional fee of $80.00. This fee covers delivery, setup and gasoline for 6 hours. Please ADD this to your order when checking out.
Write a review
Note:

HTML is not translated!