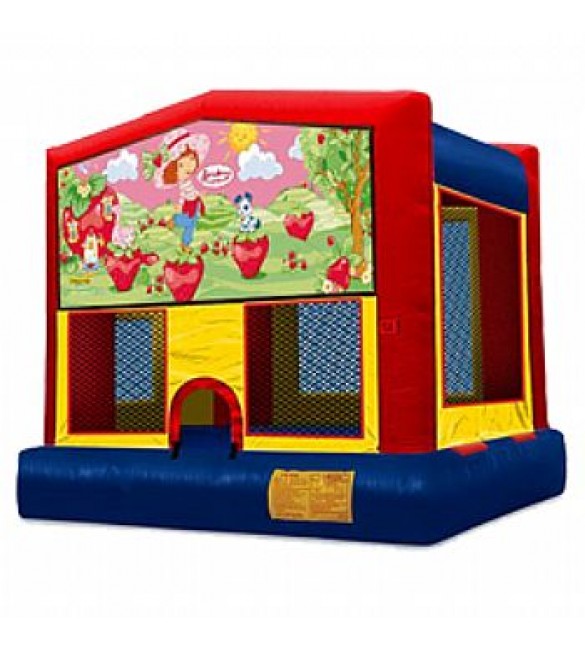 Theme Module Jumper 13'L x 13'W x 12'H
Product Code:
BH9
Availability:
In Stock
$75.00

13'L x 13'W x 12'H
FULLY INSURED JUMPERS, BOUNCERS AND SLIDES! Because we believe that safety comes first.
Are you ready to play? These amazing adventures will bring you to another excitment and fun, participation, friendship, exploring the creativity of imagination, and activity. This classic Module Bounce House provides over 160 square feet of pure bounce.
YOU CAN CHOOSE ANY OF OUR 41 THEME OPTIONS.
PARK SETUP: If you are choosing to have your party in a Park, we charge an additional $25.00 fee. This fee is necessary for the added work involved with delivering and preparing for a park setup.
GENERATOR: If you do not have your own generator, you will need to have a generator in order to power the Jumpers during your party. We have generators available to rent for an additional fee of $80.00. This fee covers delivery, setup and gasoline for 6 hours. Please ADD this to your order when checking out.
Write a review
Note:

HTML is not translated!